NOVA Commercial Interiors
Who We Are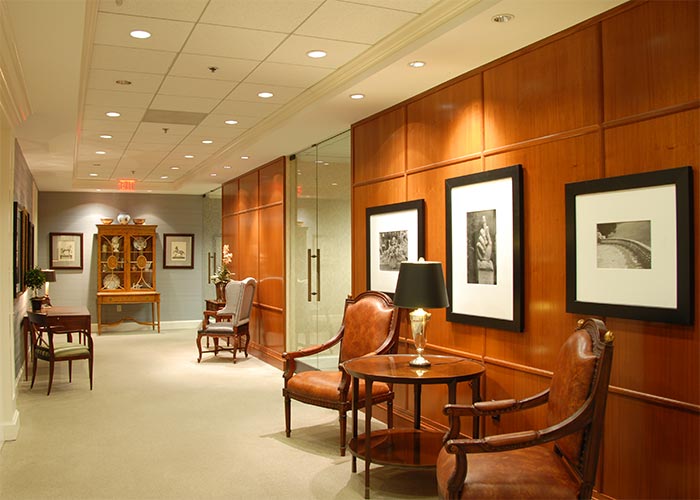 Company Profile
Established in 1991 and headquartered in metro Atlanta, NOVA is a leading general contractor specializing in interior construction and building renovation for corporate, healthcare, life sciences, and landlord clients throughout the Southeastern United States.
We bring the following to every client project:
BROAD EXPERIENCE [more info]
HANDS-ON MANAGEMENT [more info]
A DEDICATION TO SUCCEED [more info]
Offering Solutions, Delivering Value
NOVA offers clients solutions that deliver value each time we build. How?
We bring the following to every client project:
by listening to, and understanding, our client's needs
by performing our work on time, every time
by providing best-in-class workmanship
by utilizing a team approach with project participants
by developing leadership and communication skills in our personnel
by doing a better job today than yesterday, and
by treating each project as part of a long-term relationship.
We're general contractors, sure, but we want you to consider us your consultant as well. We're people you can always rely on for the right advice, the best solution.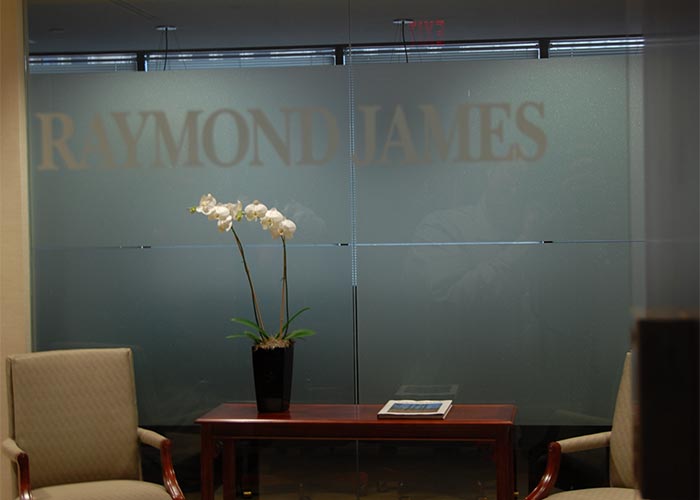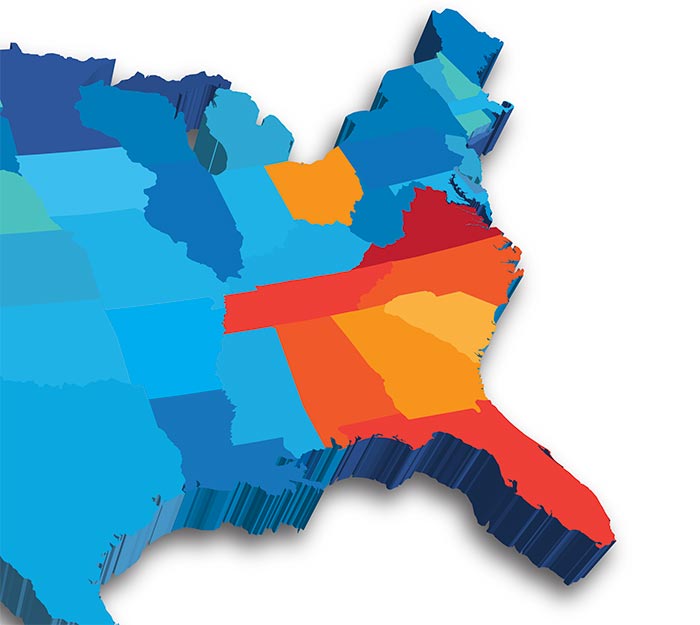 Geographic Reach
We go where our clients need us. Our work outside the metro Atlanta area has grown from satisfied clients who appreciate the results we've been able to achieve for them locally and throughout the Southeast.
NOVA holds general contracting licenses in the following states:
ALABAMA
FLORIDA
GEORGIA
NORTH CAROLINA
OHIO
SOUTH CAROLINA
TENNESSEE
VIRGINIA
We move resources wherever they're needed to get the job done, delivering the quality of work and control of costs our clients have come to expect. Where do you need us? We're there!
Partial Client List
NOVA has had the privilege to serve a long list of clients since its founding. Below is a brief list of recent recognizable corporate names that we count among our many satisfied clients:
Mass Mutual
Cryolife, Inc.
Hines Interests
Morgan Stanley
Teknion
UGA National Alumni Association
Citigroup
Grubb & Ellis
Jones Lang LaSalle
Raymond James
SunTrust Mortgage
Robert Half International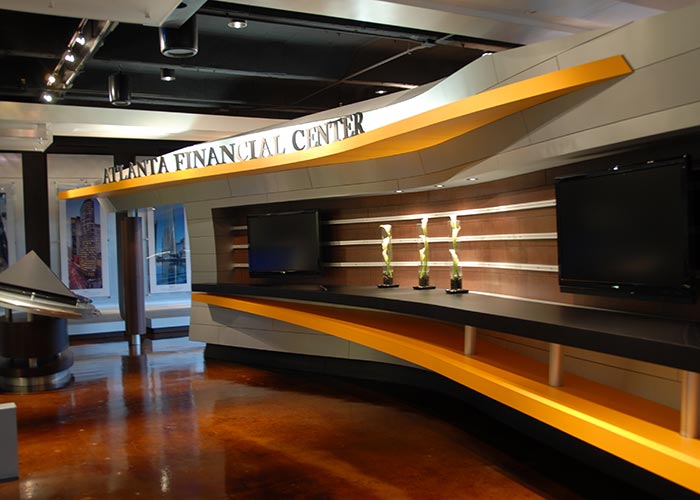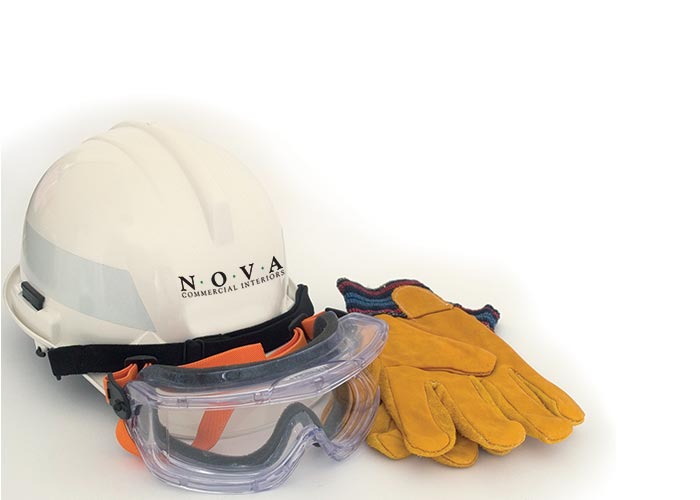 Job Safety
NOVA strives to provide a safe and healthy environment for its employees, subcontractors and the public. Our policy is to initiate and maintain practices that promote workplace safety in accordance with federal Occupational Safety and Health Standards (OSHA).
Our field managers all receive CPR and OSHA training. We enforce these OSHA jobsite rules to reduce or eliminate occupational injury and illness. We plan safety into each work task. We provide personal protection equipment, educational opportunities, and technical support to our employees.
And we charge everyone to assume personal responsibility for their own safety and for those around them.