NOVA Commercial Interiors
Services
Our Services include:
New Construction | Design-Build Delivery | Project Management | Budgeting & Scheduling | Material Procurement
Property Acquisition | Furniture & Equpiment | Unique Needs
See more information below.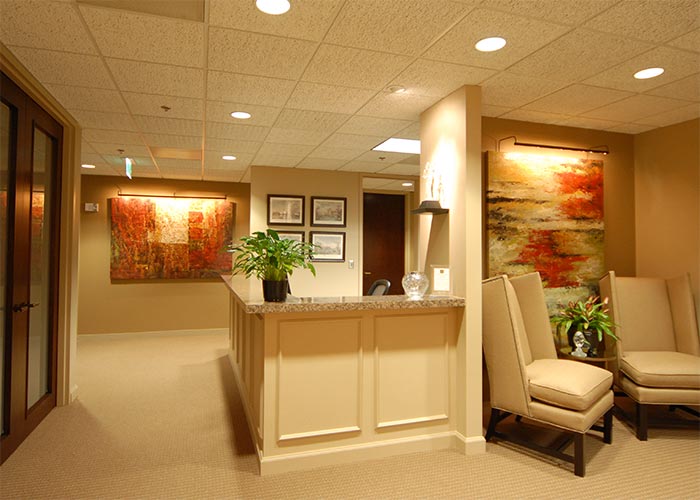 New Interior Construction
NOVA specializes in interior construction and building renovation. This specialization allows us to focus our efforts and structure our operations to best serve this market segment.
Design-Build Project Delivery
Design-Build Project Delivery provides enhanced cost control, expedited project completion and, most importantly, reduced stress for a number of our clients. NOVA can be your SINGLE SOURCE for executing your project.

We're the right choice to be entrusted with the responsibility of being your single source for all project components. NOVA can handle it all:
NEEDS ANALYSIS
FULL PROJECT DESIGN
SCHEDULING
COST COMMITMENT
CONTRACT ADMINISTRATION
FURNITURE PROCUREMENT & INSTALLATION
ART & ACCESSORIES
EQUIPMENT & VENDOR COORDINATION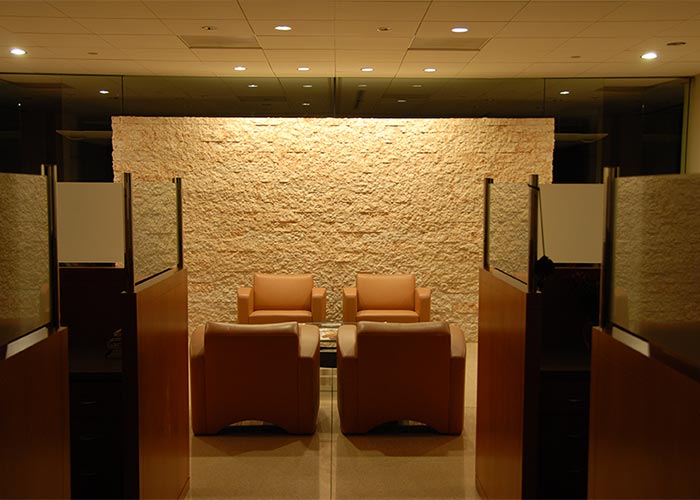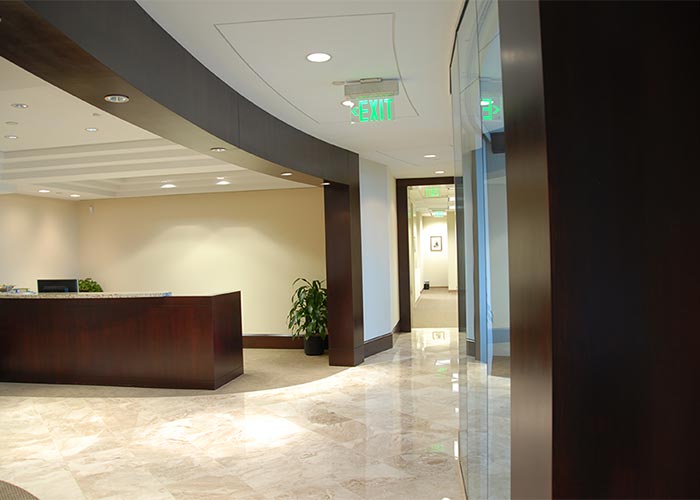 Construction Management &
Project Management
While distinct in nature, these two categories of service both expand the traditional role of the general contractor. NOVA stands ready to provide these types of expanded services to clients who need it.

Not sure what you need? Call on NOVA's years of experience to identify and meet your specialized needs. We welcome the opportunity to establish ongoing, long-term relationships with clients for whom this makes sense.
Pre-Construction Budgeting & Scheduling
Many find themselves contemplating a construction project, but have no idea what it might cost. It's never too early to call on NOVA.

In addition to determining the value of your project, the time it should take to design, price and build that project may also be a mystery. NOVA can assist with preliminary schedules, too.

Having NOVA as your consultant means that you have access to the broad range of knowledge and experience held by the NOVA team.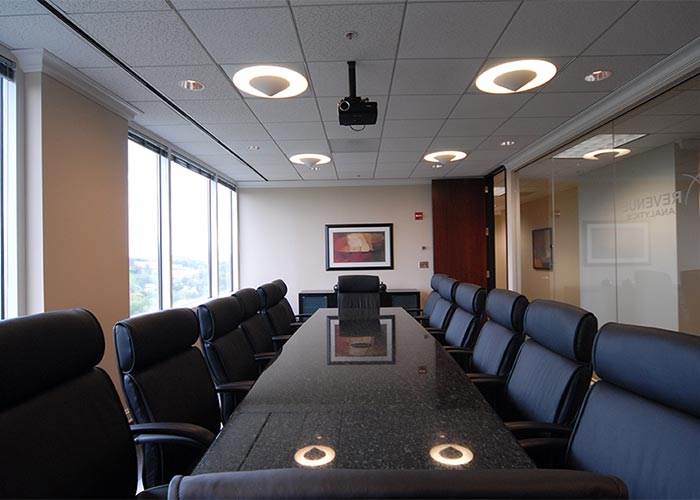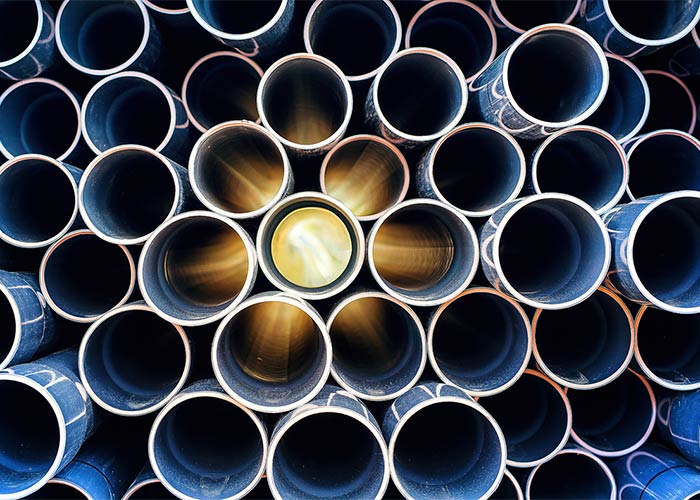 Early Material Procurement
Compressed project schedules can create delivery issues with critical project components or materials. At times, detailed planning is still underway while the completion date for a project looms ahead. NOVA can order such critical items so that they arrive on the project site just in time. This procurement process can mean the difference between meeting and missing that important completion date.
Property Acquisition
Need help to find a property suitable to your needs? To evaluate its pros and cons? To explore alternatives? NOVA can help.

Our extensive background in commercial real estate, design-build project delivery, construction services, architecture and property management make us uniquely suited to help fulfill your future plans. NOVA's long term partnerships with real estate brokerages allow us access to current market information and, when necessary, maintain confidentiality.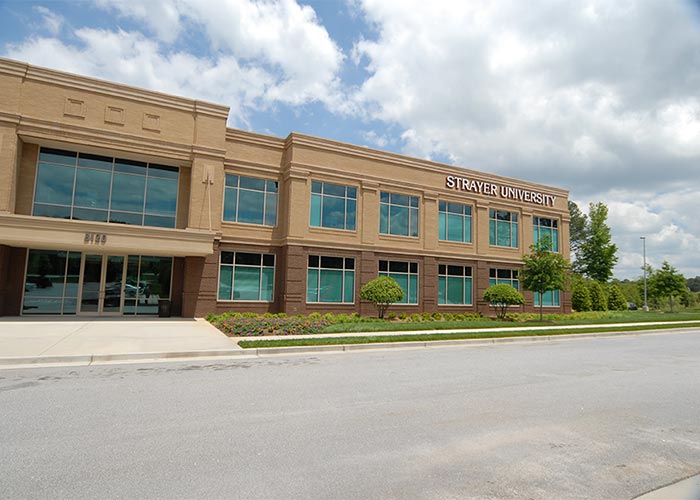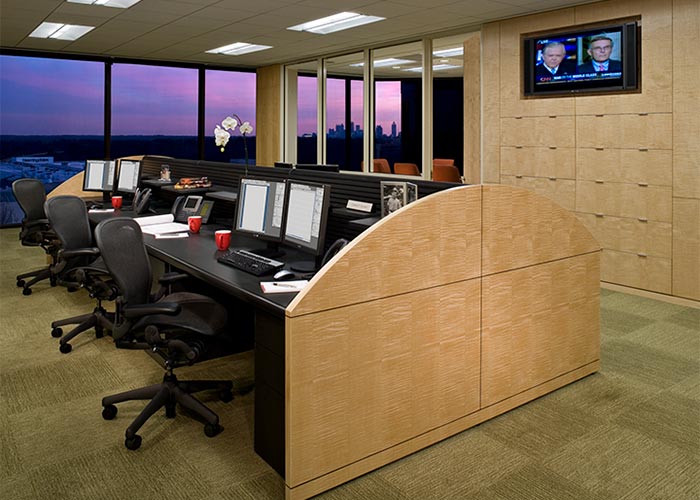 Furniture or Equipment Coordination
Have special equipment needs? Need to investigate sources for furniture, to negotiate pricing and to coordinate delivery and installation? NOVA can handle it. Give us a call.
Unique Needs
Not sure what you need or where to start? Call on NOVA's years of experience to identify your specific requirements and meet your specialized needs. We continually strive to establish ongoing, long-term relationships with our clients, responding to a wide range of planning, construction or property issues.