NOVA Commercial Interiors
Credentials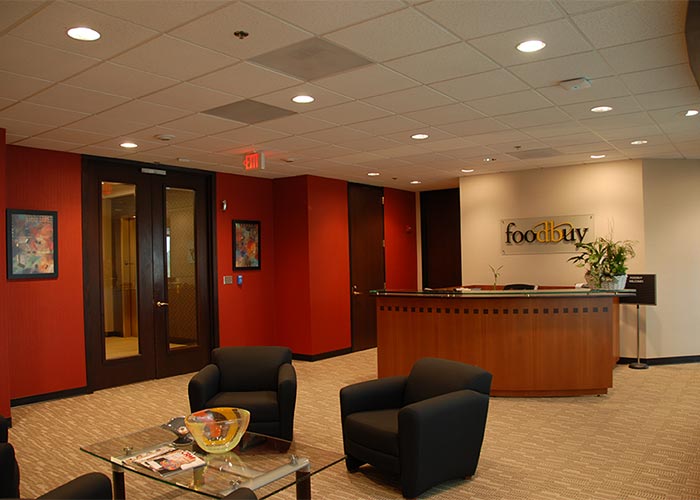 Affiliations
The NOVA Team is affiliated with the following organizations:
Cobb Chamber of Commerce
American Institute of Architects
LEED Accredited Professionals Certification
Jack Miller National Construction Organization
National Council for Interior Design Qualification
National Council for Architectural Registration Boards
Contractor Licensing
The NOVA Team holds general contractor licenses in the following states:
ALABAMA
GEORGIA
FLORIDA
NORTH CAROLINA
OHIO
SOUTH CAROLINA
TENNESSEE
VIRGINIA
Additional state licenses are in our future.
Where do you need us? We're there!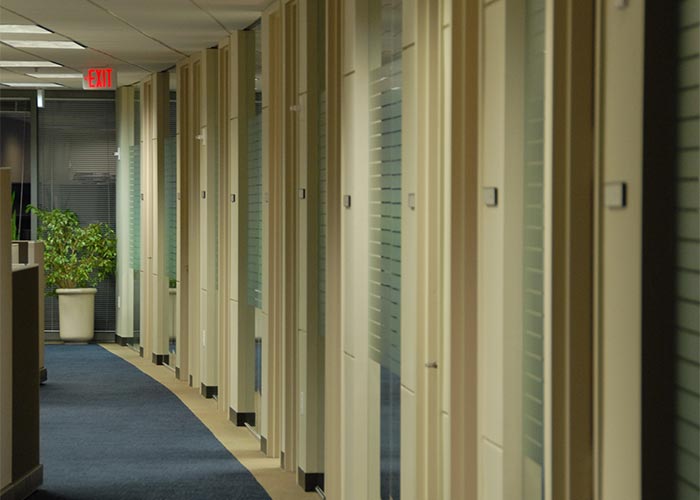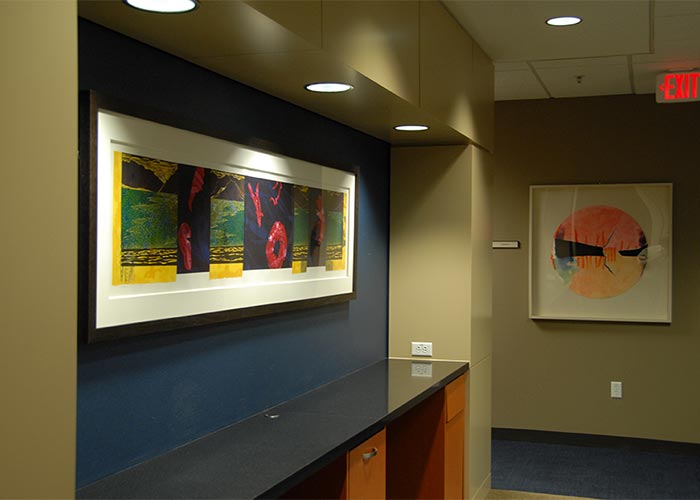 Architectural Registration
Through credentialing with the National Council of Architectural Registration Boards, reciprocal registration for NOVA Design-Build personnel is available in any southeastern states where a client may need us.